(Draft) The MSR Tooling Maze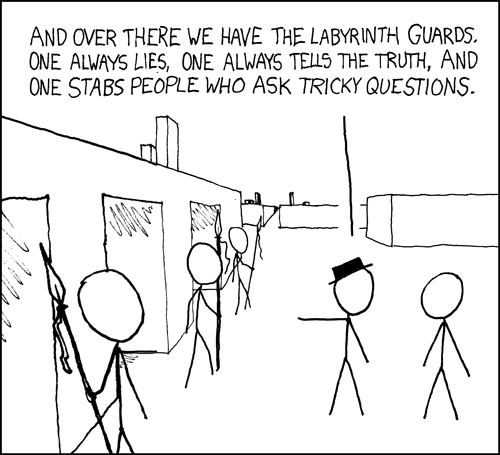 A short reflection on the hardships to find MSR tools that are extensible.
If you have ever done research in software engineering, you have likely wandered the mining software repository data and tooling labyrinth before. And safe to say we are not alone in finding ourselves lost there.
Data Sharing and Management Snafu in 3 Short Acts from NYU Health Sciences Library on Youtube.
Tools and Data are always in shortage. Several software engineering conferences have made "Call for Tool Papers" available, yet, we rarely find the tool we need for our research task.